You are here
Ntungamo RDC rallies parents to take their children for COVID-19 vaccination.
Sunday, 25 September 2022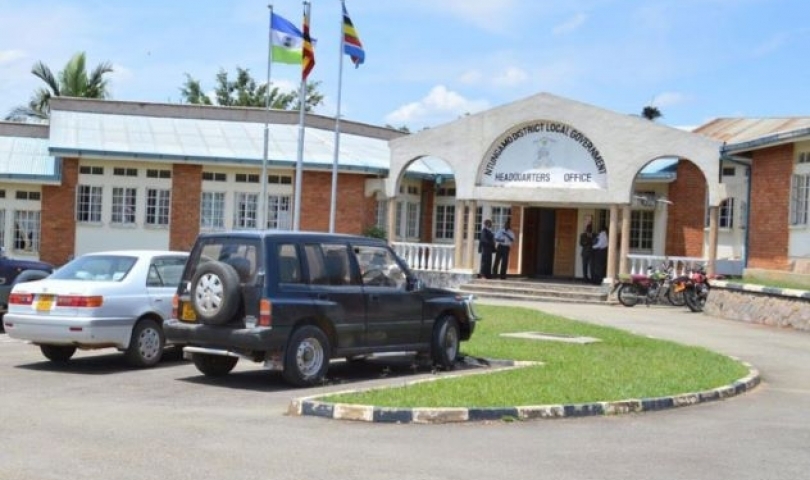 By Anthony Kushaba
Ntungamo resident district commissioner Geoffrey Mucunguzi has called on parents in the district and the entire country to embrace and support the ongoing COVID-19 vaccination for children.
 Mucunguzi who was on Saturday evening speaking to our reporter in Ntungamo town revealed that the vaccination for children between the ages of 12-17 is very important since it will help the children have the immunity to fight any outbreak of COVID-19.
 Mucunguzi stressed that Uganda is not yet at zero COVID-19 stressing that it's still in the country and parents should take their children   for vaccination.
 He further revealed that there will be out reaches in every health center in the district and cautioned those spreading negative information about the vaccination exercise to stop immediately.
Ntungamo district education Fred Bahati urged head teachers and teachers to keep record of pupils they vaccinate and also urged parents to make sure that their children are at school so that they are vaccinated.
He requested religious leaders to use churches as a platform to inform the community about the call.
He advised children between 12-17 years who are in schools to first get permission from their parents before going for vaccination to get rid of friction between them and parents.