You are here
LG's urged to improve disclosure in procurement
Saturday, 12 December 2020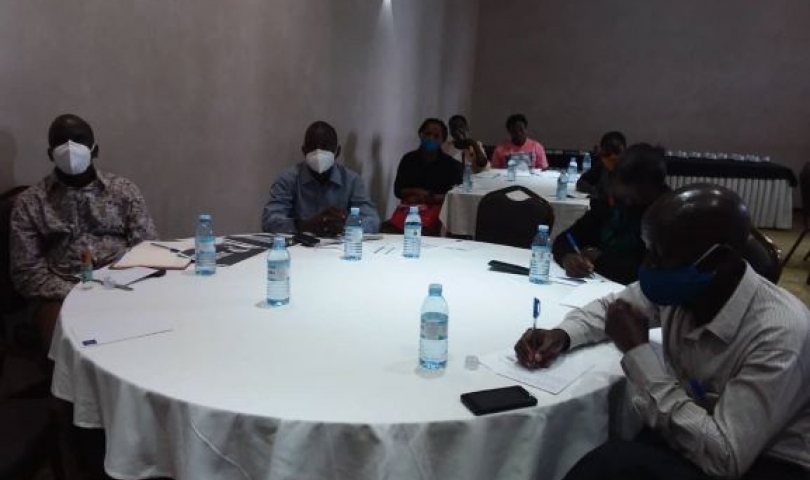 By Anthony Kushaba
Local governments in Uganda have been urged to embrace improved disclosure in public procurement if the value for money is to be realized.
The call was on Friday made by Doreen Kyaze Mulema the manager performance monitoring at Public Procurement and Disposal of Public Assets Authority - PPDA while speaking at an engagement meeting on the findings from the government procurement portal analysis to enhance disclosure and usage of the government procurement portal held at Protea Marriot Skyz Hotel Naguru.
Kyaze revealed that the disclosure which facilitates open procurement arms the public to participate in contract monitoring, improve budget absorption since the government and Public Procurement and Disposal of Public Assets Authority are able to monitor budget plans on time as well bidder participation.
Charity Komujurizi the monitoring and advocacy coordinator at Africa freedom of information center –AFIC revealed that When citizens are armed with knowledge, they participate more meaningfully in their governments.
African Freedom of information center-AFIC has for the last three years been working closely with local governments under the Enhancing value for money project through open contracting and citizen's access to information in the districts ofNtungamo, Mbarara,Kanungu,Kabale,Mityana,Mubende,Kikube,Iganga,Pakwach and Nebbi.
The meeting was attended by chief administrative officers, communication, and procurement officers from selected project districts.