You are here
Councilors urged to champion fight against crime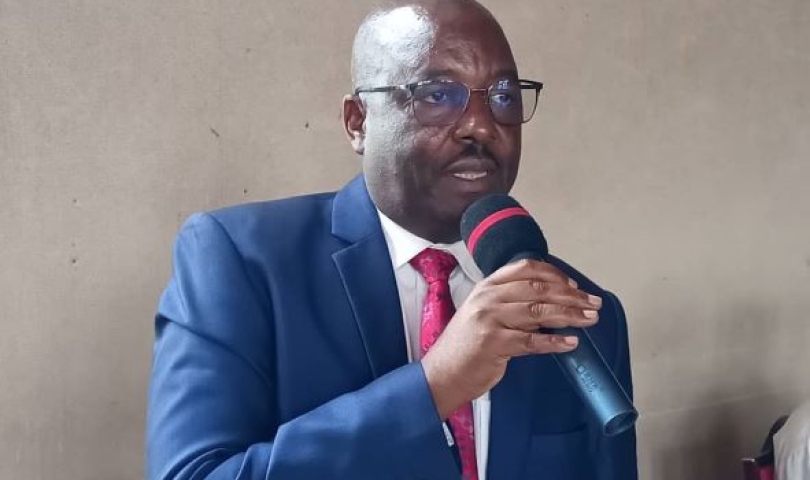 By Anthony Kushaba
 NDLG-Communication office
Councilors in Ntungamo district have been urged to champion the fight against crime saying that quarrels that start as minor end up escalating into serious crimes such as murders.
The call was on Wednesday  made by the Ntungamo deputy resident district Commissioner  Robert Niwamanya  Kamuntu while addressing the district council presided over by Speaker Nicholas Twikirize held in Ntungamo district council hall.
Kamuntu revealed that the district security commit is concerned about cases that have resulted into loss of lives yet they would have been solved at early stages.
Ntungamo chief administrative officer Mathius Ndifuna called on the technocrats and the political wing to work together and ensure that effective service delivery is realized.
He revealed that the district is very important and urged all the workers as well as technocrats the people to ensure that harmony is realized.
Muhumuza Denis Savimbi the Itojo sub county district councilor revealed that pockets of insecurity are becoming common especially resulting from alcohol and drug misuse.
He called on the district security commit to move in a monitor the operations of the bars and other happening places.
Savimbi revealed that development can always be realized when there is security that enables the people to operate peacefully.